Three steps to provide screenshots for Board, Chat and Groups:

1) Download Lightshot Desktop Version from here: http://app.prntscr.com/en/

Doubleclick the downloaded .exe-file to install it.
2) Once it is installed click the feather-icon in your task-bar:

OR press the prntscr-key on your keyboard: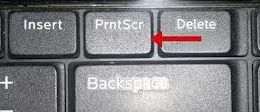 to do your Screenshot.
Drag and drop to choose the area to screenshot, for example botsettings or log.
3) Then click the little cloud icon to the very left to upload your screenshot and get a link: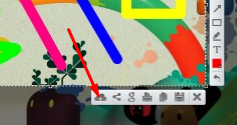 It then uploads your shot and gives you a link to copy:

Press copy, then go to any place where you want to paste your link. Press ctrl+v to put it there.