1. From the system tray, double-click the Webroot icon:  

2. Click the PC Security gear icon: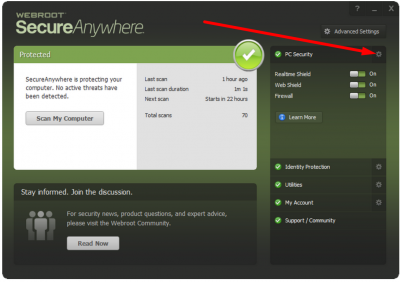 3. Click the Block/Allow Files tab: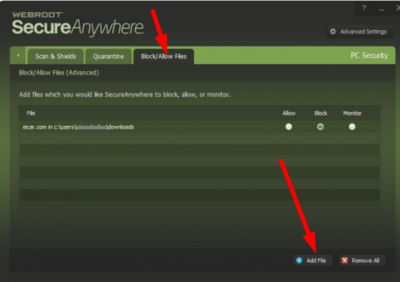 4. Click on browse then c: then facebot_Extreme: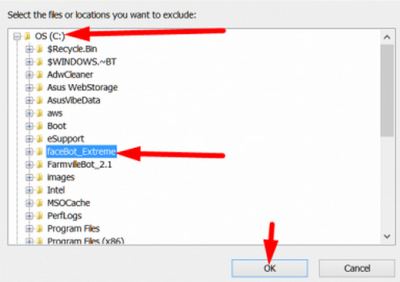 Webroot is one of the few programs which does not allow to exclude whole folder – so need to exclude single files.
5. Search all files ending with .exe in there, currently these are those five files:

Highlight and click ok to add them. For all files that you have just added, select ALLOW of the following radio buttons:
     Allow — Ignore a file during scans and shielding.
     Block — Stop a file from executing or being written to your computer.
     Monitor — Watch the program to determine if it is legitimate or related to malware.
6. Click OK then close application