This plugin will give you information on items released on a particular day. It lists all codes for items released on that day.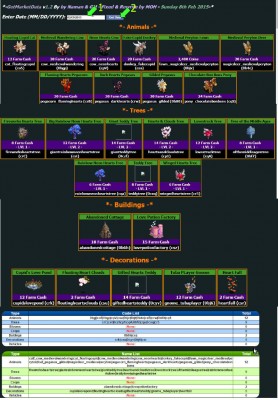 Enter the date of the market date you would like to see in MM/DD/YYYY for example 02/09/2015
Click on Get Data
The only thing you must do for this plugin is make sure bot has ran to pick up latest data.